---

Commercial Spot


Pro remodelers get an up-close-and-personal peek into their clients' lives. We turned up the dial on this truth of the trade to show customers in harrowing conditions — customers in need of Atticat™ home insulation from Owens Corning.

---
"Meet the Pinks" is a social campaign that follows four "insulation superheroes" as they power up on the newest version of Owens Corning's signature product, PINK Next Gen™ Fiberglas™ Insulation.

---
An absurdist comedy about an unwitting middle manager who suddenly finds himself out in the cold after a sudden economic shock shakes his world.

The film was an official selection at Palm Springs International ShortFest, Filmfest Dresden, São Paulo International Short Film Festival, and Bowery Film Festival.

---
360 Campaign
NFL Hall of Famer Shannon Sharpe shared his prostate cancer journey as part of "Talk That Talk," an awareness looking to inspire Black men to talk with their families and community about the need for early PC screening.
---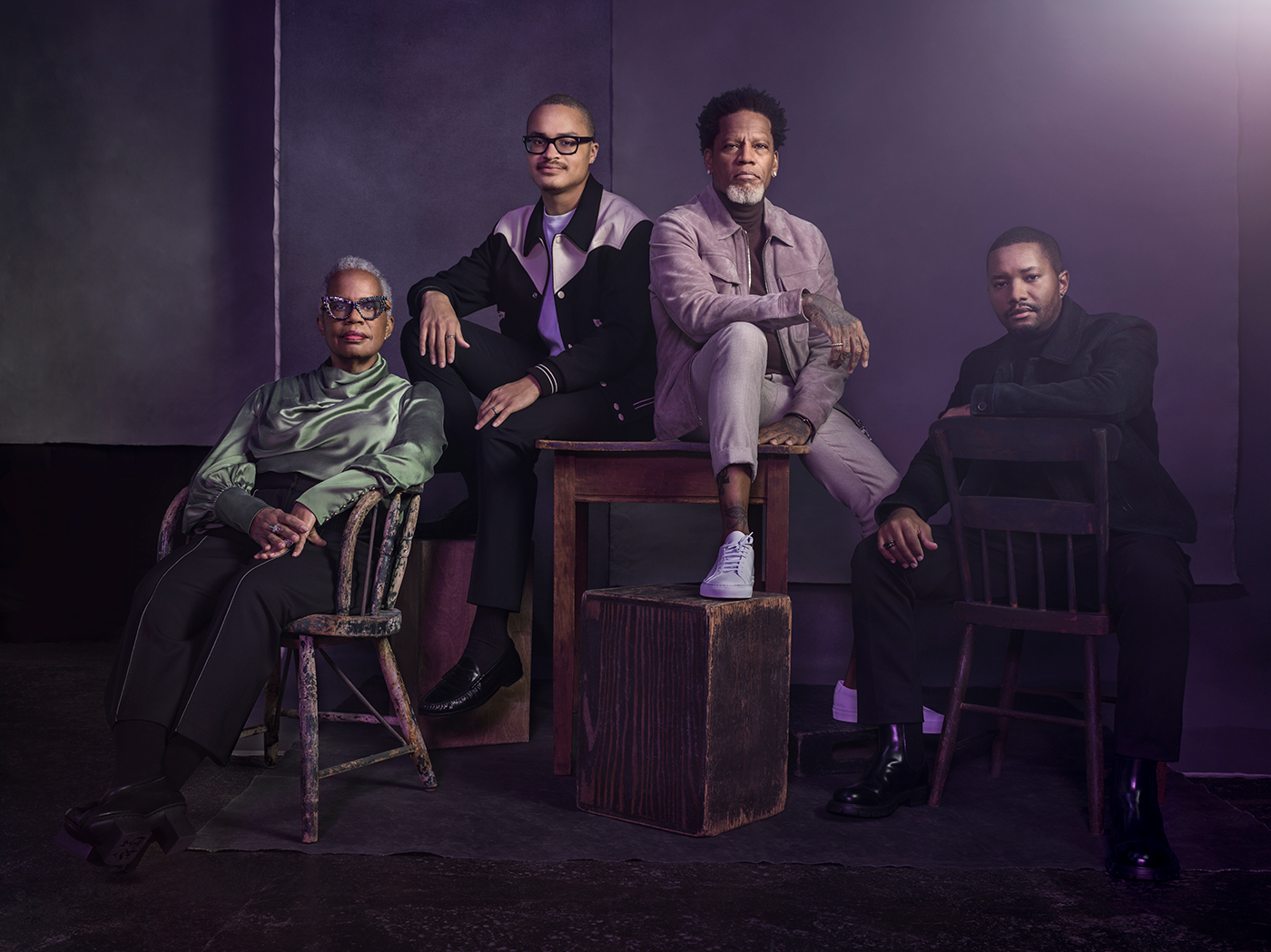 360 Campaign
That's My Word™ is an awareness campaign that brings together Black patient communities, doctors, caregivers, and advocacy communities in an effort to collect 100,000 promises — promises to help create better healthcare outcomes for Black patients at risk of multiple myeloma.