"Next Gen Powers, INSULATE!!!"
The Business Problem:
Owens Corning was coming out with a major new generation of their signature pink fiberglass home insulation and they needed a voice for social media that brought the product attributes to life without depending entirely on their longtime mascot, the Pink Panther.

The Idea:
"Meet the Pinks" is a social media campaign inspired by the campiness of 1970's cartoons like He-Man and the Superfriends, the narrative follows four "insulation superheroes" as they power up on the newest version of Owens Corning's signature pink insulation, called Next Gen.
The Result
:
Our engagement for Meet The Pinks social campaign was 50x higher than the nearest industry competitor. We tripled followers on Owens Corning Residential social accounts in less than a year and helped to ensure that the product, PINK Next Gen™ Fiberglas™ Insulation was sold out for the entirety of 2021, with future product on back-order for 6 months.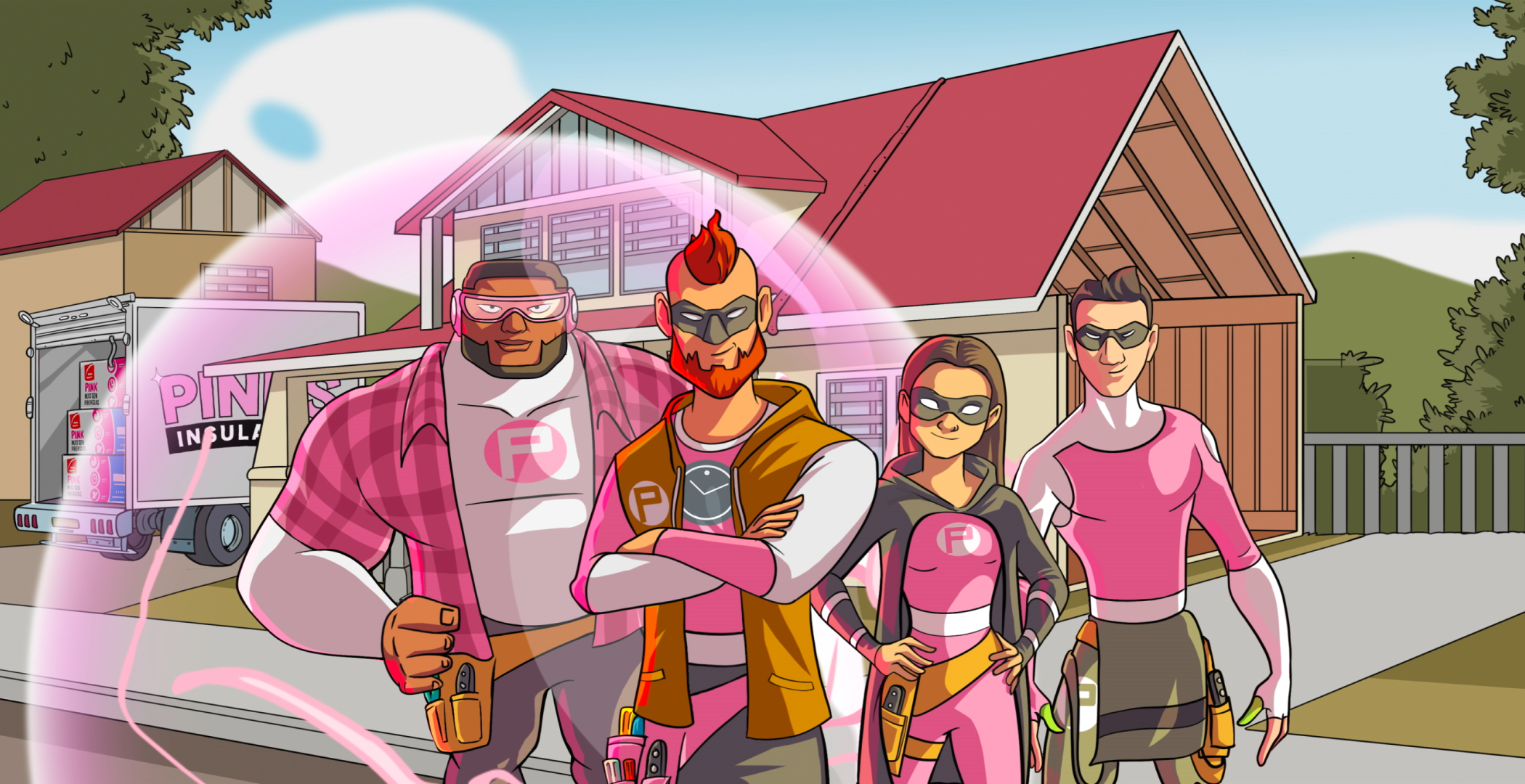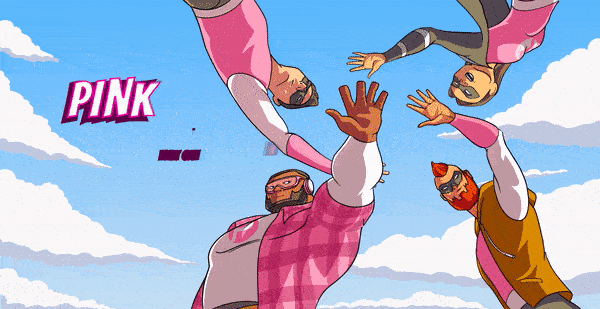 ---
---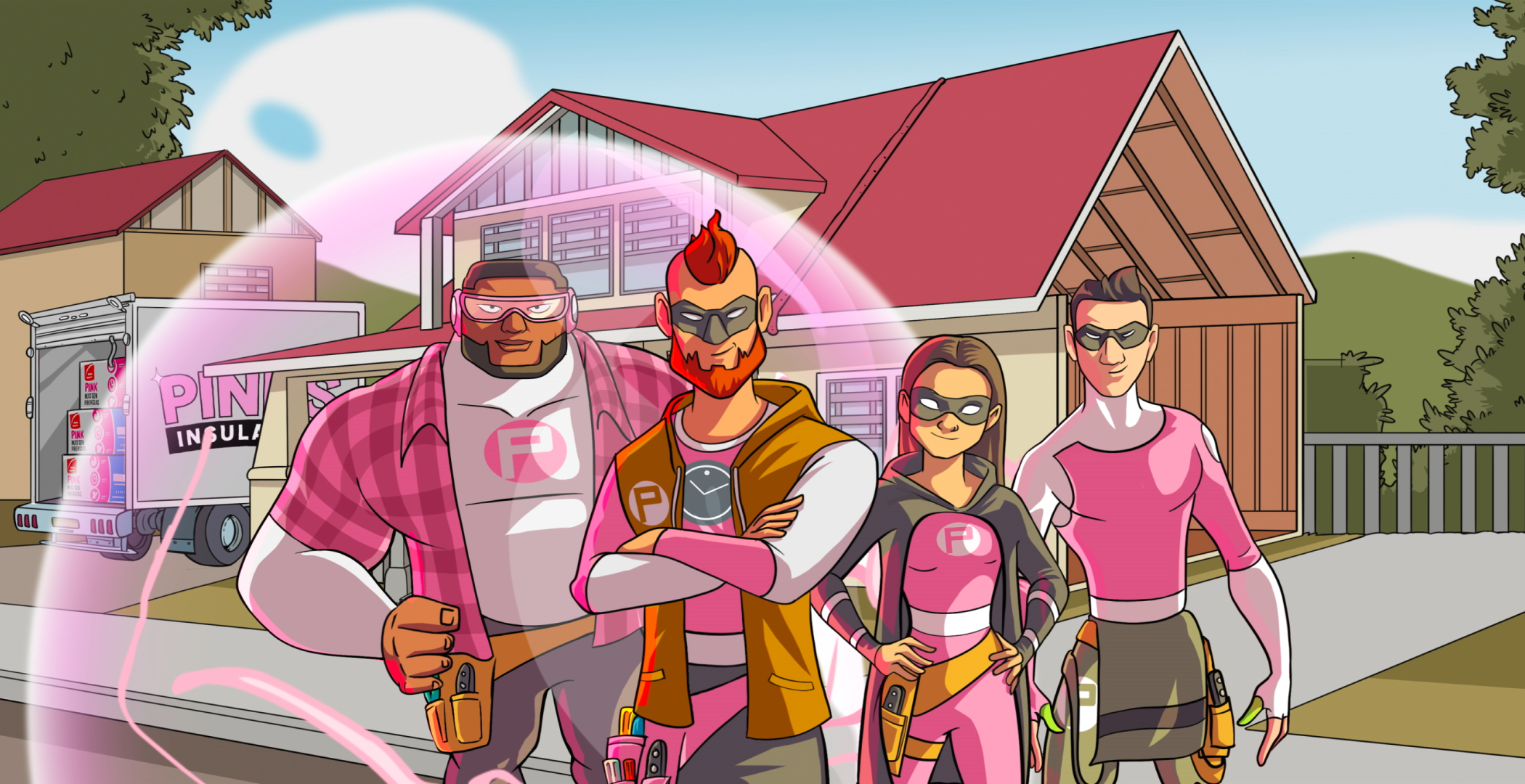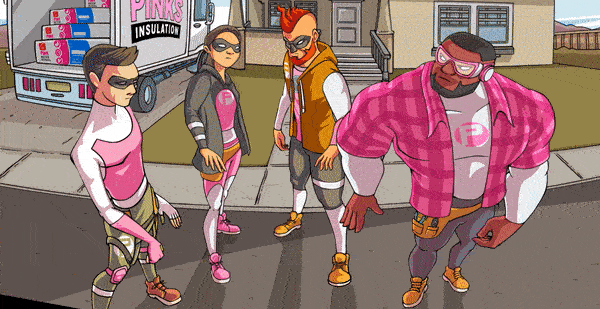 Team
---

Produced at Hero Collective.
Agency: Hero Collective
Client: Owens Corning
Project: "Meet the Pinks"
Launch: 2021
ECD: John Frazier
CD: Michael Rubin
Writer: John Frazier, Michael Rubin
Account Lead: Sam Cyphers
Production: neuplot