It's Time for a New Talk.
It's Time to Talk about Prostate Cancer.
A New Rite of Passage in the Black Community.


TALK THAT TALK

Client: Janssen
Role: Creative Director, Copywriter
Tags: Film, Digital, Social

"Talk That Talk" is an integrated campaign that invites and inspires the Black community to take part in a new rite of passage: having the talk with friends and family members about Prostate Cancer.

Knowing that PC disproportionately affects the Black community, we set out to raise awareness and get people to take some time for real talk about the disease. To show what's at stake, we led with a reminder of what our audience is most passionate about: Black joy and all the things you can be here for tomorrow by taking care of yourself today with a simple preventative screening.

We created a series of emotive digital spots, a social handle to play host to continuing conversations, and a website with all the information needed to get started.


---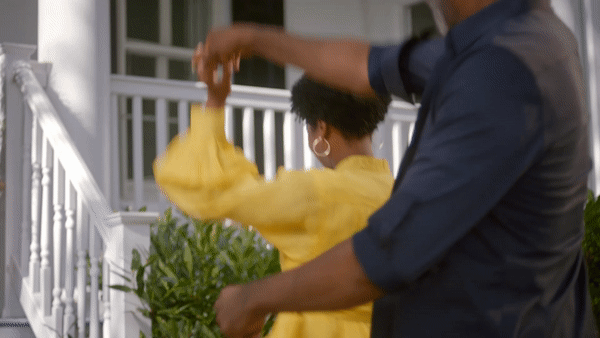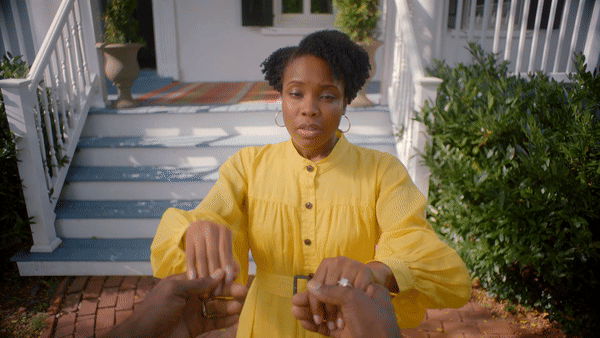 Our series of spots touched on universal moments at the heart of Black Joy - From doing right by a long time friend, to the satisfaction of creating a successful business, to the blessing of being here to celebrate cherished milestone moments with family.

In keeping with these themes of Black joy, music became another central driving force in our spots. Each scenario kicked off musically with a beloved backyard BBQ hit, only to be symbolically stopped at the suggestion of a loved one not being around to see tomorrow. This setup gave our call to action additional gravitas before bringing the beat back to close it all out on a hopeful, joyous note.
Carrying on the Conversation
To keep the conversation going we ran radio ads on Rickey Smiley's nationally syndicated morning show and had him sit down for some real talk on the topic of prostate cancer with a prominent Black healthcare provider & campaign influencer.
Team
---

Agency: Hero Collective
Client: Janssen
ECD: John Frazier
GCD: Cameron Watson
ACD: Michael Rubin
Writer: John Frazier, Michael Rubin
Account Lead: Sabrina Modellas
Production: neuplot