---
As a creative director at Hero Collective, Michael led proposals winning new business opportunities, resulting in a doubling of the agency's size in under a year.

"Meet the Pinks" - Owens Corning



Role: Creative Director, Writer




---
He's most happy when he's concepting new campaigns, crafting new worlds, and infusing storytelling into every creative decision.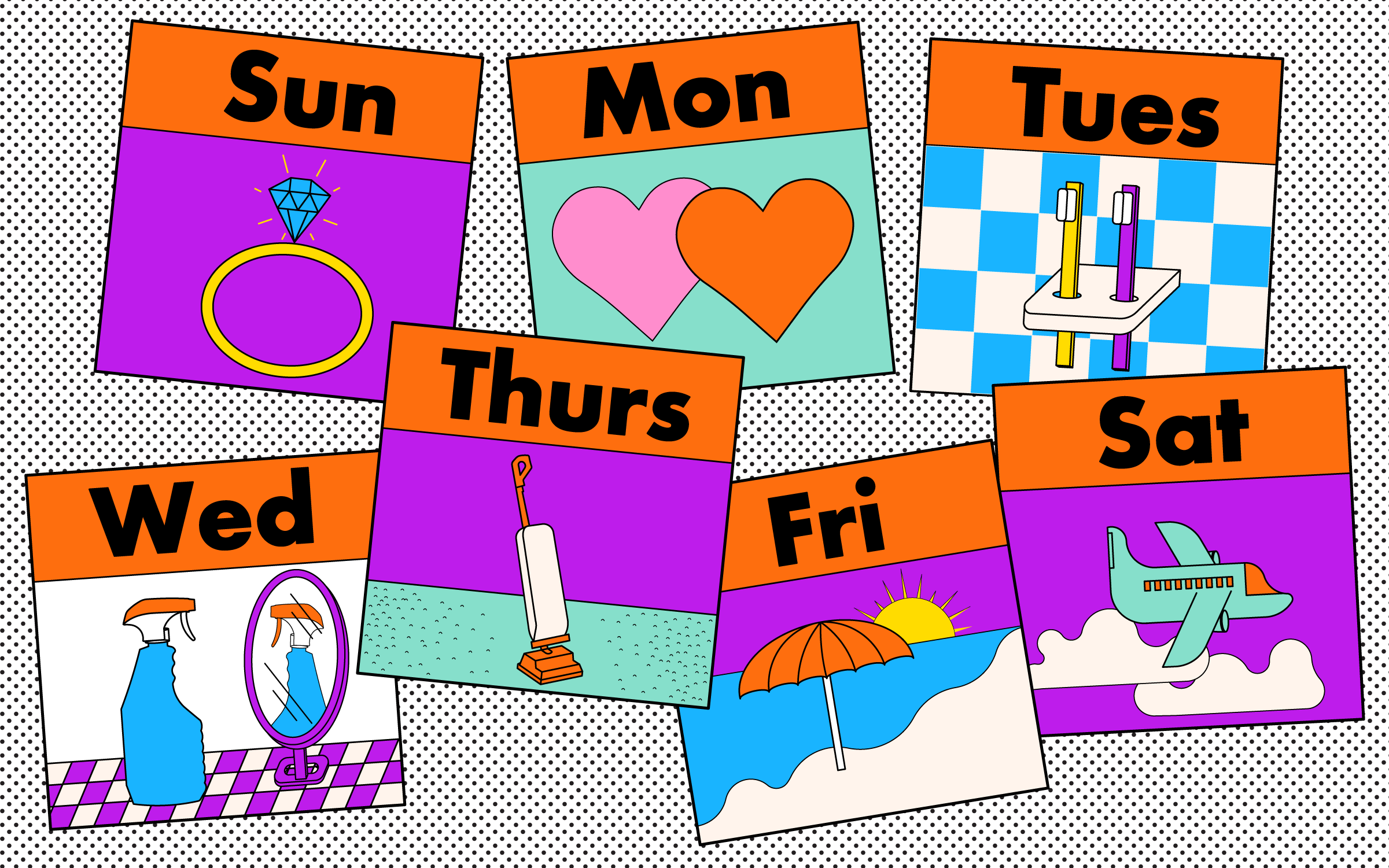 Editorial Illustrations
---
He wrote and directed a short film, Clear Valley Report, which toured the film festival circuit in 2019 as an official selection at Palm Springs International ShortFest, Filmfest Dresden, Bowery Film Festival, and São Paulo International Short Film Festival.


Clear Valley Report



Role: Writer, Director, DP




---
In 2020 He led design for Tribeca Film Festival, executing for a wide range of creative including social, digital, out-of-home, and theatrical applications.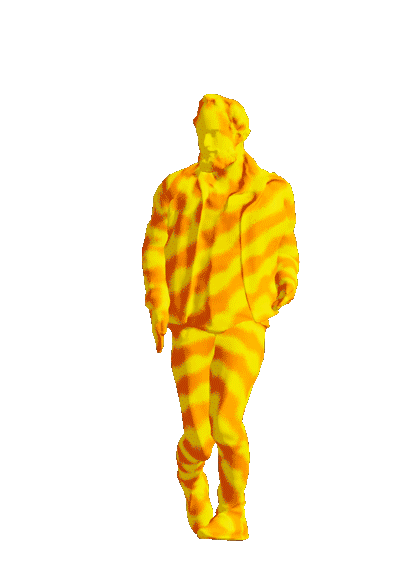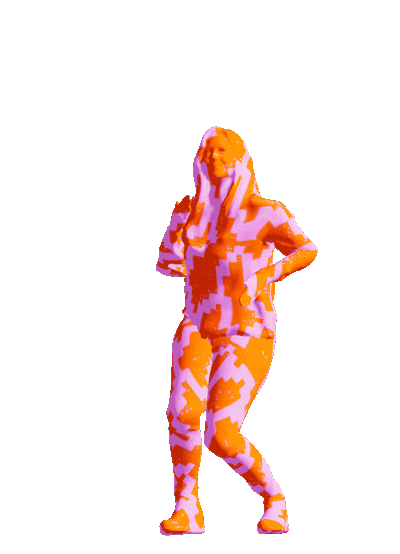 .


Tribeca Film Festival




---
In 2019 He worked on a piece for MoMA as an art director, conceptualizing look & feel, sound design technique, and motion design approach for design studio Motion Principles.
---
---
lf you'd like to get in touch to chat about creative endeavors, you can send him an email at mikejrubin(at)gmail(dot)com.